Contact Exterior Cleaning Pros
Have A Comment, Question or Testimonial (we love those!)? It's easy to get in touch with us!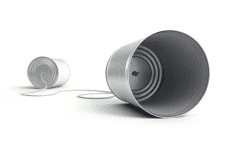 Phone:(570) 952-4668
Thank you for stopping by our website. We sincerely appreciate the opportunity to serve you and look forward to hearing from you. Remember, with Exterior Cleaning Pros your satisfaction is always 100% guaranteed.
– Gavin Reed, Owner